Got Niagara Falls on your Radar. Is it just a tourist trap?
Many have been to Niagara Falls. Some may have warned you about the crowds and high prices.
Others have only nice things to say. They talk about returning to the region.
Who To Believe
Understandably, most sites about Niagara Falls represent individual hotels and attractions. Its their business, after all.

That's great if you know exactly what you are looking for.
Not so good for the bigger picture. And other options.

Find out how to:
Get a butterfly to land on you for that special picture.

Avoid the long lines at the favourite attractions.

Enjoy the falls and Niagara without spending a cent.

The local restaurants that locals enjoy.
Take the most memorable Falls pictures.
I love my city and want to show it off! There is so much to see and do. So little time...

Through pictures, stories and insider tips here is why Niagara is so special.
Snap that perfect picture, enjoy a picnic by the falls and find out why so many visitors come back. After all, Niagara hosts about 10 million visitors every year.

Lets Get Started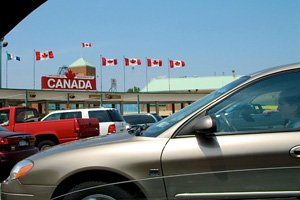 If you are visiting Canada this is what you need to know.

Niagara is accessible by car, bus, train and even small planes. Read More.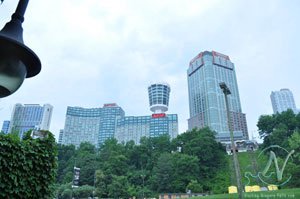 There are so many places to stay, and some are quite reasonable.
However, a room with a falls view can be expensive. Read More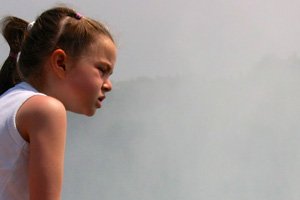 Explore the river and gorge. Take a step back in history.
Enjoy the bustle and energy of Clifton Hill. Or a leisurely wine tour through Niagara. Read More.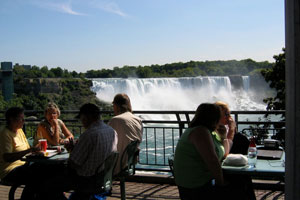 Enjoy a memorable meal or just something to tide you over.
It's all here! And in all price ranges.
How close you are to the falls can also be a factor. Read More.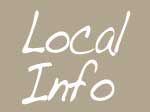 Find that grocery store, beer or liquor store so you can plan a picnic or just relax in your room.
If someone is sick, the 24 hr pharmacy is close at hand. Read More.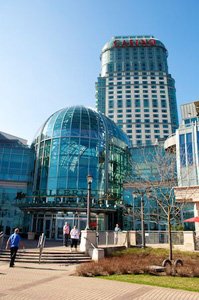 There are two Canadian and one American casino to choose from. You don't even have to cross a border to gamble or catch a show.
If you like the horses, don't miss a leisurely Sunday race at nearby Fort Erie Racetrack. Read More.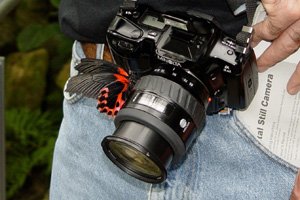 Niagara is a constant photo-op.
There are so many things to enjoy and I am constantly clicking away.
Lose yourself in our gallery of pictures, and then some more pictures.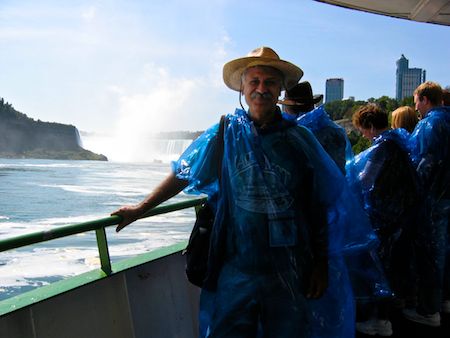 Just a little background on us and the website.
Living here in Niagara and having to continually show friends around the area is a wonderful way to keep up to date. Read More.

With so much to do and see in Niagara, the best thing may be to try and squeeze in another day in the area.
If we have helped you really make this trip special please consider coming back here and sharing your favorites for future visitors.