Cheap Hotels in Niagara Falls
Is it possible to find cheap hotels in Niagara Falls? It sure is if you know where to look among large selection ranging from cheap stays all the way to luxury hotels. You can let location, price or just the way people have enjoyed their stay be your guide.
- Advertisement -
Days Inn & Suites by the Falls is just a 5 minute walk from the Falls and Casino Niagara. So close and yet so affordable. There is an indoor pool and fitness centre for when you are not sightseeing and since you are so centrally located, it might be hard to find time to get in your workout with all the delightful surrounding distractions.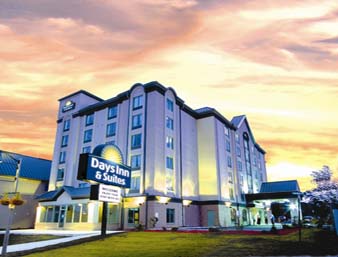 The Hotel features:
Free Parking
Free Daybreak Breakfast
Free High Speed Iternet
Gym/Fitness Center
Meeting Space
Heated Indoor poo
Hot Tub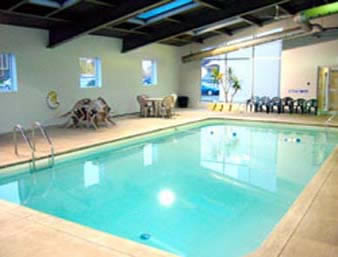 Hotel Services & Amenities:
All Rooms have:

Refrigerators

Coffee Makers

Hairdryers
Meeting & Event Facilities:

Conference Room with 150 people capacity

Meeting Room with 40 person capacity

Wireless mic and LCD projector

Other Amenities:
Free Parking
Guided tours
Car Rentals
Currency Exchange
and more...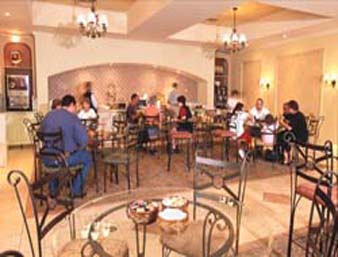 As you can see it certainly is possible to find affordable places to stay in Niagara Falls and here is a prime example you can't go wrong with according to the many
satisfied visitors who have left their comments with our affiliate
TripAdvisor.