Niagara Falls Cheap Hotels

Niagara Falls Cheap Hotels - There are many ways to make your Niagara stay more affordible while still staying in a highly reccomended location. If you can pick a popular place with a fully furnished kitchen or efficiency you can save of meals. And if there is a delightful pool and exciting children's play area, then you can comfortable relax after an exhausting day of sightseeing.
- Advertisement -
The Blue Moon Motel is an affordable place to stay all year round that is highly regarded by its former guests according to their reviews in TripAdvisor. It is centrally located in the Historic Lundy's Lane tourist district within a 10 min drive of Clifton Hill, the casinos and the Falls area itself.
You can choose for from the clean, comfortable and family affordable one, two and three bed units. There are some units with fully furnished kitchens or efficiencies to help keep the expenses of this visit down. Try one of the Jacuzzi Suites if you want to pamper yourself.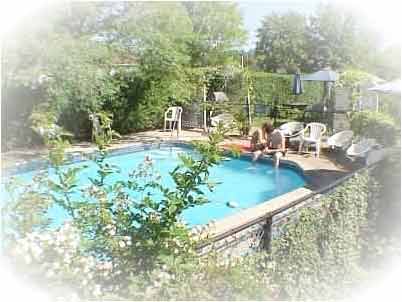 Accomodations : All units have

Heating

Air-conditioning

Remote control cable TV

Fridge

Coffee Makers

Telephone
Other Amenities:
In-ground heated swimming pool (May to October)
Picnic garden with B.B.Q.
Safe Children's Play Area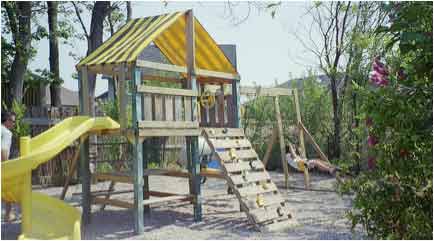 Close By:
Family Restaurant – across the street
Waterpark - across the street
Various Restaurants and Snack bars – just down the street.
Factory Outlet stores
Niagara Golf Course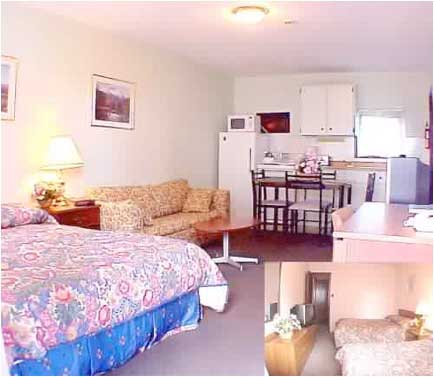 Blue Moon Motel
8445 Lundy's Lane, Niagara Falls
Ontario, Canada L2H 1H5
Tel. (905) 356-0652 Fax (905) 356-4872
As you can see it certainly is possible to save $$ during your visit to Niagara Falls. There are many more highly recommended places to stay according to many reviews left by previouis visitors at our travel partner TripAdvisor.