Cheap Hotels Niagara Falls
Cheap hotels Niagara Falls are not two pairs of words you might expect to see together. But it's true! There are a whole range of mid-priced and luxury hotels to choose from, but you can also check out my list of bargain priced, but well reviewed gems.
Find the best deal, compare prices, and read what other travelers have to say at TripAdvisor
- Advertisement -
Niagara Parkway Court is close to all the major attractions (Niagara Falls is only 2.7 miles down the road!) but still allows you to enjoy the real natural spirit of Niagara Falls and its surrounding areas. There are miles and miles of walking and biking trails starting right from the motel. You can enjoy the river view from some of the rooms and you can even go fishing as well.
You are well taken care of here.
FREE pickup and drop-off to Marineland, The Falls and the Casinos
Free Shuttle Service
Free Wireless Internet
Newly Renovated- Under new management since June 20, 2008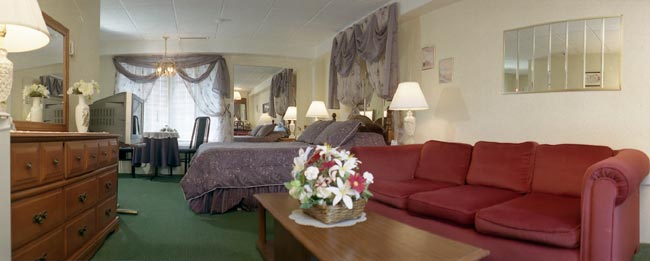 At Check-in each guest receives:
People Mover Informaition
Free map of Niagara Falls
Attraction discount coupons
GST Tax rebate forms
Rooms & Other Features:
Family rooms
Jacuzzi rooms
Efficiency Units
Free Ice
Free newspaper
All Rooms have:

Queen Sized beds
Cable Colour TV
Self Controlled Air-Conditioning
Fridge & Microwave Oven
Coffee Maker & Toaster
Crockery & Cutlery
Phone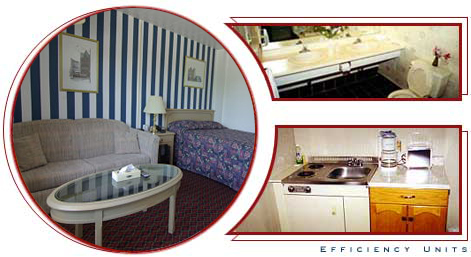 Close by you will find:

Niagara Parks Walking/Cycling Trail to Niagara Falls or Fort Erie

Banks & Supermarkets
Marine Land
Restaurants & Bars
Parks & Golf Courses
Boat Docks & Cycling Trails
Fishing Sights
Swimming in the fresh water of Chippawa Creek

The Niagara Falls People Movers Park N Ride



It is easy to see that there are Cheap Hotels Niagara Falls if you look hard enough. According to the many satisfied visitor, Niagara Parkway Court has done just that for a lot of happy people and could do so for you as well. Review their comments at TripAdvisor.
To leave Cheap Hotels Niagara Falls and discover more of Niagara, check out our Home Page